Having a will is the last thing you would need to do before resting peacefully forever. A bill secures your property and your children's future. If you leave your property without a will, the decision of what will happen with your possessions passes to the government. To ease this process, DIY wills have become popular.
DIY will kits may seem much like the wills made by lawyers. They even contain a lot of the same information about your estates and beneficiaries. However, there are some small, but significant differences.
Also, there is no doubt that while a DIY will has many advantages, there are some serious disadvantages in leaving your estate planning to chance. So, without delay, let's start understanding DIY wills in detail.
What is a DIY Will?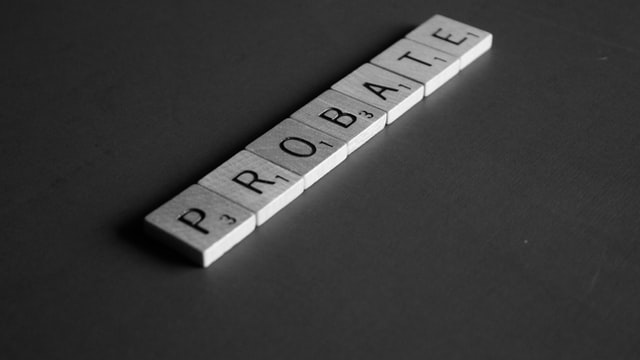 Just as the name suggests, DIY will refer to a will that you can do all by yourself without taking any help from a lawyer. Adding to this, there are online DIY apps and tools which help you craft a last will and testament. For this, you only need to accurately fill in the forms with your information and submit them to the online DIY tool/service. It will then be created automatically.
Who Can Benefit Most from A DIY Will?
If you have a simple estate without much property and no dependents, an online DIY Will might be the perfect choice for you. But, if you have a complex structured estate, having a professional wills and estates lawyer is the best option.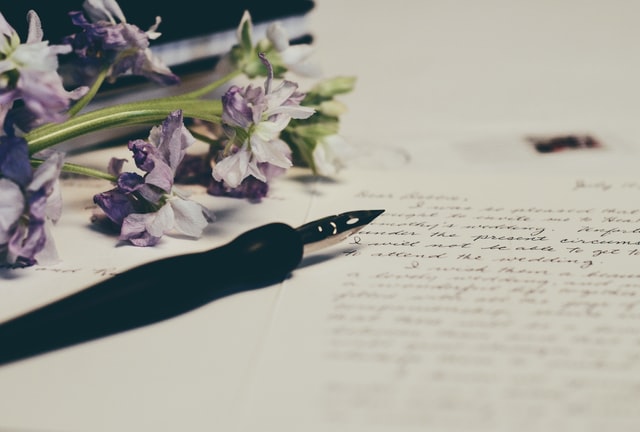 A DIY will outlines how you want your assets, money and possessions to be divided among your children and dependents after you pass away. Thus, a complex estate demands a professional lawyer for the safety of your children and dependents.
The Pros of a DIY Will
DIY wills are very popular these days. Before investing your time and money into online DIY tools, it's wise to know if it's right for you and your unique situation. So, let's look closely at the pros of an online DIY will.
DIY Wills Save Lawyer Fees & Can be Cost-Effective
It's a cost-effective solution. Lawyers and attorneys, whether hired for flat payment or hourly payment, cost money. Legal service plans are also expensive. While using online DIY will making tools will also cost money, it will be comparatively low.
In general, you will need to update your will once in five years or during any specific life event. While wills made by lawyers will consume extra money for updates, your DIY will gets updated by you free of cost or at minimal charges. Hence, it's a budget-friendly option.
However, BUYER BEWARE, if you have a complex estate then using a DIY will could end up costing your beneficiaries in heartache, time, extra taxes, legal fees and more. A large part of your estate could be taken up with these issues. Getting your will done by a specialist wills lawyer, will ensure these extra costs are not shifted to your loved ones after your passing.
DIY Wills are Timesaving
Wills created by lawyers may be time-consuming. However, this is usually because the lawyer wants to ensure you get the best result possible. There are various will-writer tools available on the internet with pre prepared templates. These tools will assist and guide you in completing your will within minimal time. Some online DIY tools can even take less than 20 mins to write but this is only if you have the most basic of wills to be made.
DIY Wills Can Be Hassle-Free and Simple
If yours is a complicated estate, you can put together a DIY will before approaching a specialist wills lawyer. It will save time, efforts, and money, which you would have spent detailing these issues to your lawyer.
The Cons of a DIY Will
Although an online DIY will might seem to be a hassle-free, time-saving, and budget-friendly option, it has quite a few drawbacks.
Are DIY Wills Legal?
DIY Wills Require Understanding & Usage of Proper Legal Language
While DIY wills can be level, the use of improper legal language in DIY wills may lead to your estate and will being regarded as "intestate." It then passes the decision of division of your property to the court and the government. Sometimes, it may also cause problems for your heirs. Moreover, holographic and handwritten wills are often considered invalid and there may be questions regarding their validity. Hence, getting a lawyer hired instead of using an online DIY will service is by far the safest solution.
DIY Wills May Cost your Heirs Time and Money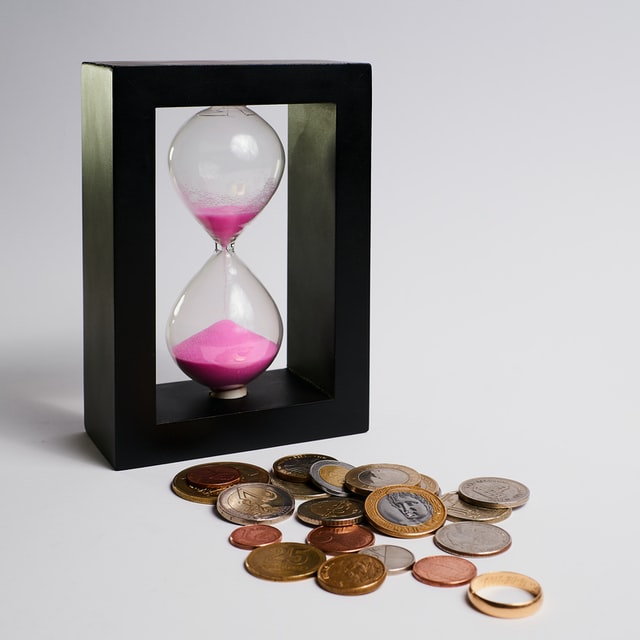 Your will also needs witnesses who are regarded as valid in the eyes of the court. Failing to do so may lead to the loss of validity of your will. Hence, while hiring any legal service provider, make sure they are specialists in wills and estates law.
DIY Will Kits: Mistakes you should avoid before you write your will
Buyer beware for DIY will kits. While DIY will kits might seem super easy and flexible, there are some mistakes you should try to avoid to create a successful DIY will. So, here are our top 6 tips:
Don't forget to edit and update your will regularly. The information related to your life and your beneficiary's designations is essential. Hence, a regular update is mandatory.
Don't forget to choose the right executor for your will. If possible, have some people as backups to assist the chosen executor in his decisions.
Remember, your signature is the essential tool for the identification of your agreement. Hence, don't forget to write your signature carefully and properly.
Divide those assets of yours which are owned by you. Assets owned in partnerships or trusts can't be mentioned in wills. Therefore you need to be sure to get legal advice to include these in your estate plan.
Don't forget to mention accurate and detailed information related to your beneficiaries. Also, keep in mind to have a residual beneficiary.
Before writing your will, think of the worst and what-if situations. Have some plans as a backup for such situations.
Conclusion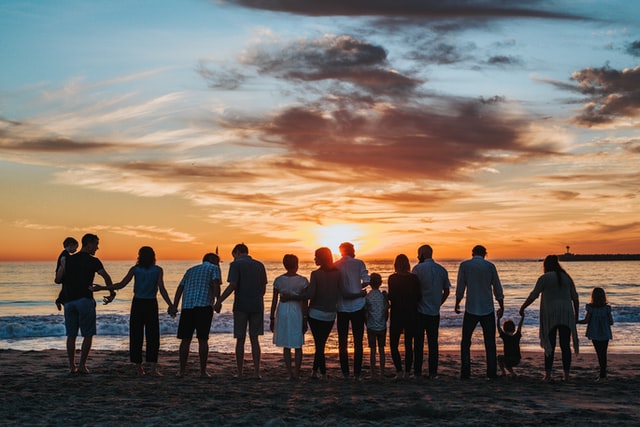 In today's busy world with hectic schedules, people often prefer online options, considering them as the safest and most efficient ones. As a result, online DIY wills are gaining much support. However, by doing this you put your data and information at risk and potentially reduce the amount inherited by your heirs and beneficiaries.
It's best if you acted wisely before deciding to do your own will. There are countless DIY will-making tools available but you need to do extensive research and be cautious to choose the right one for you.
Before giving any information about yourself, do not forget to check the reviews of the company. Otherwise, you may end up with many serious issues.
When considering your own DIY will, it might be worth making a call to a specialist wills and estate planning lawyer to find out if your individual situation warrants a will that is created by an expert in inheritance issues.
Don't leave your family out in the cold for the sake of a few dollars. When it comes down to it, preventative action by getting a legal will created by a specialist attorney, can often cost a lot less than a court based will dispute.