Defend or Challenge an Estate
We are your Specialists and Much Trusted Team.
Inheritance disputes are commonplace in Australia today. They can be highly stressful events at what is already a stressful time.  It's important you have someone on your side to defend your rights.
Whether you are challenging a will because you have been unfairly left out or defending a will against an unfair claim, our team of professionals will ensure you receive the best outcome.
We are specialists in the area of wills and inheritance law and the best people to be on your team when a dispute arises.
We do this all day every day , don't risk it with anyone else.
Aussie Parents Die Without Appointing a Guardian for Their Children
Percentage of Parents That Die Without a Will in Australia
Wills Contested in Australia Usually Due to Poor Construction or Unfair Terms
Our Expert team of Lawyers will help to create your Will
The SR Wills & Estates Law team has the expertise and knowledge to create Wills specifically tailored to our clients individual testamentary requirements.
We specialize in Testamentary Trusts, Trust Funds, complex multiple gift clauses, and charity allocations as well as all other complex and simple family inheritance matters.
At Simons Ravden Inheritance Lawyers (SR Wills), securing your family's future is our priority.
Wills Law

Will Disputes

Estate Planning
Member of the Law Society of NSW

Contact Us for Your Wills & Estate Planning Matters
Our aim is to give our clients clear and understandable legal advice in relation to all Estate and Inheritance matters.
"Very professional service from the Estates team, all my issues were resolved stress free ."
"I'm over 70 years old and appreciated George's straight talk, he did a fantastic job on my Will, I would recommend his expertise to anyone ."
"I just wanted clear non complicated information and help with my inheritance matter and that's what I got, I Highly recommended."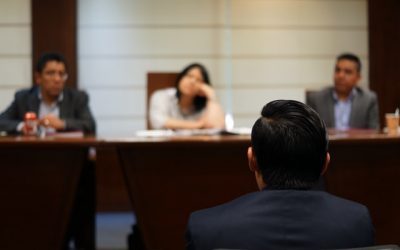 Inherited property may cause disputes between siblings and this is becoming a significant matter of concern for elderly parents. Equal sharing of property is not always the ideal solution. The Will-maker needs to plan and update the Will according to their own and...
read more