About SR Wills
Our team of lawyers at SR Wills & Estates offer trusted advice and positive client based outcomes in all areas of inheritance law.
About Our Specialist Estates  Lawyers
Our specialist Wills & Estates lawyers have years of experience creating both simple and complex Wills.
Lawyer – Wills & Estates team.
George is the Wills & Estates Specialist at SR Wills & Estates. He has an extensive range of experience in the field of Inheritance Law, including the creation of complex Wills, Estate litigation, Family Provision Claims and Estate dispute Mediation.
George has worked as an academic consultant and researcher with some of the premier Estates Barristers in Sydney and in regional New South Wales, conducts lectures for the Law Extension Committee, LPAB Diploma of Law course at the University of Sydney in Succession Law, and also educates other lawyers on the subject of simple and complex Wills with the College of Law NSW.
During his time, he has been a part in many inheritance matters, assisting counsel, writing submissions, and assisting clients in cases that were heard in both the High Court of Australia and the Supreme Court of NSW.
In simple terms, this means that from spending so much time in court, he knows what can go wrong and how to avoid it in relation to creating a Will or any other Estate issue you may have.
Wills, Testamentary Trusts, Trust funds and old-fashioned solid Estate Planning advice is what we pride ourselves on, and we tailor our client's needs to suit their individual circumstances.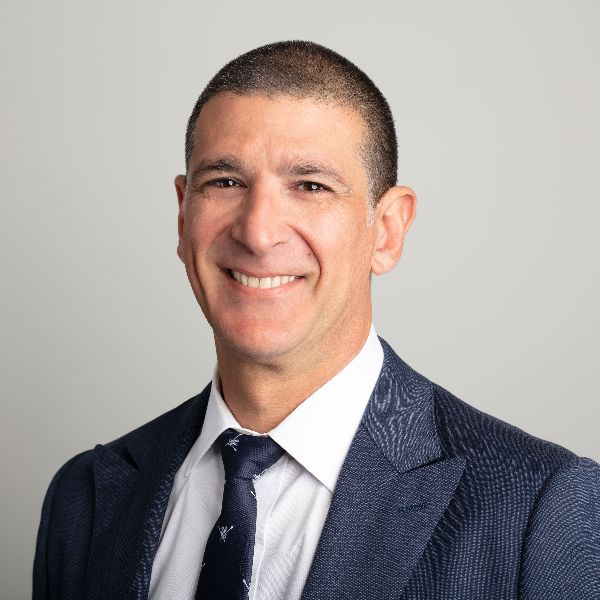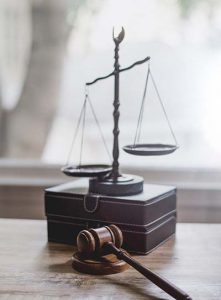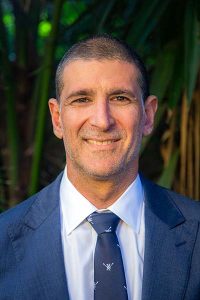 Inheritance Law & Disputes
Honest, Expert Lawyers – We put our client's needs first.
SR Wills & Estates's objective is to provide advice and expertise at the highest level.
Our firm has grown to become a market leader in its practice areas.
We have achieved extraordinary results following the distinctive vision of our founder – a cohesive team of lawyers intensely focused on reaching commercial outcomes efficiently and in a cost effective manner.
The feedback we receive suggests we are committed to establishing and improving client relationships, through our collaborative approach and accessibility of our lawyers. Our innovative cloud-based client interface, coupled with traditional values and a reputation for delivering on our promises, means we provide value for money by consistently exceeding expectations.
Modern Legal Care
We offer the latest up to date legal essentials to fit with the ever changing trends of the modern Estates Law.
Cases Won
Our focus is on achieving positive results for out clients in a calm and effective manner.
Member of the Law Society of NSW

SR Wills & Estates Philosophy